All Souls' Day
All Souls' Day is a time for remembrance: a time to remember those we have known who are no longer with us or who are no longer are part of our lives.  These include countless loved ones, such as spouses, parents, grandparents, brothers, sisters, uncles, aunts, cousins and close friends who have touched our lives deeply and significantly.  They also include special acquaintances, as well as anyone who contributed to our social, physical, intellectual and spiritual growth.  We think about - and remember - all the special moments we shared with them.  We remember them - and we pray for them - especially on this All Souls' Day.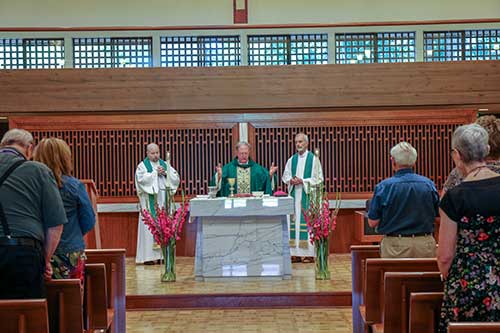 We use this solemn occasion to invite you to add the names of your loved ones to the Wall of Remembrance who will be remembered in a Special Mass celebrated by Fr. Dick Mevissen, CSsR, on November 2 - and to invite you to donate to the Beginning Experience ministry in their name.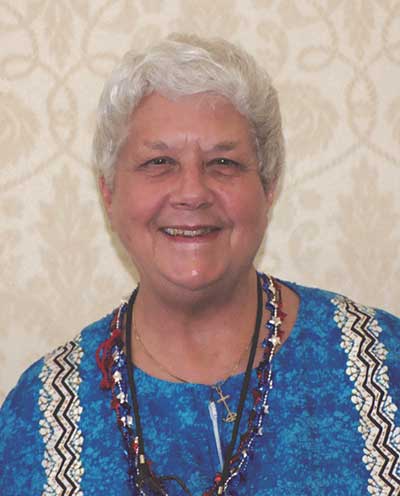 We remember in a special way our founders, Sr. Josephine Stewart, and her dear friend, Jo Lamia, who exemplified that their love of neighbor was as strong as their love for God through their creation of our beloved, transformational Beginning Experience ministry.  The tens of thousands of lives that have been touched by this ministry - and all the lives that continue to be touched - are a witness to their vision that began over 40 years ago in Dallas, Texas.
On this All Souls' Day, we also remember our recently deceased team members of the Beginning Experience family and take comfort in knowing that they were most certainly welcomed into heaven with open arms. We know that their presence here on earth had a significant impact on the people that they faithfully served as wounded healers.  We honor and remember their labors of love and their dedicated service over the years.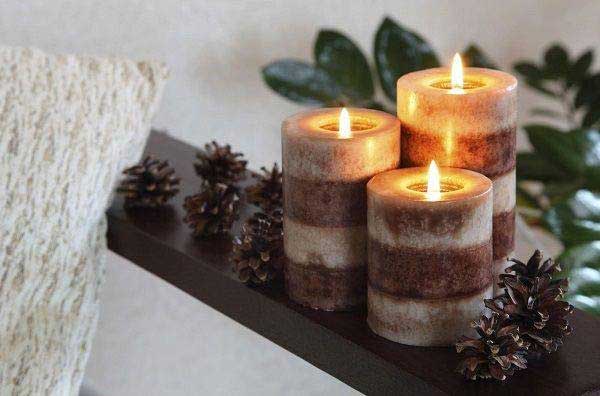 Click button to donate in memory of a loved one.
Click button to add your loved ones' names to the Wall of Remembrance.